Blue, Twinbrook
Sometimes I felt like time was going by too fast, like a movie in fast forward. I wanted that pause button so bad. It was hard to watch my kids grow up before my eyes.
The birthdays blended together sometimes, with Goodwin and his celebrations and the endless cake.
Raven became a teen, with all the corresponding joys and insecurities.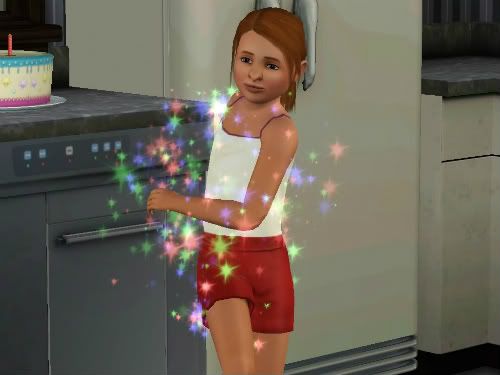 Raven hated how she looked, but I thought she was gorgeous. With her cute pigtails and her rare smile, Raven may not have been traditionally beautiful, but she had her own charm. I never noticed much anymore how she looked like Justin; Raven looked most like herself.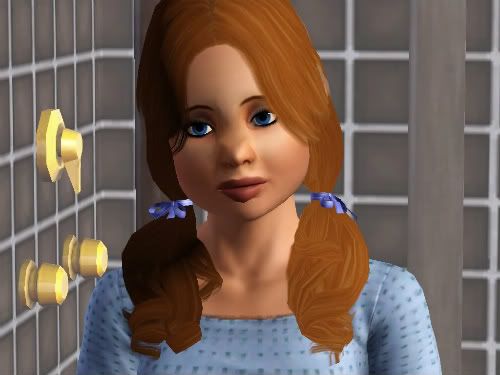 Sometimes I watched Raven play with her siblings when she didn't think anyone was there. She laughed and tickled them, looking so carefree that my throat felt scratchy and I realized I was crying. I wondered why Raven didn't know how special she was.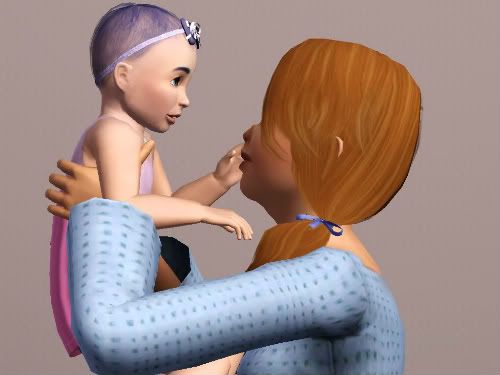 More time passed at what felt like the speed of light. I watched my kids and felt as though they would not be kids much longer.
There was the last day that Jay rode on a chair pretending it was a race car, before he decided it was too "childish."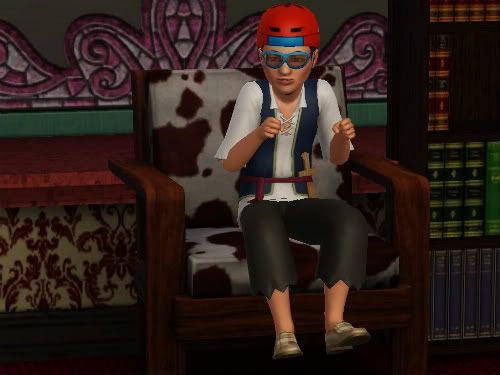 There was the day Oriole went on her potty all by herself, without help.
There was Finch's last day as a toddler, watching him giggle in Goodwin's arms, ready to grow up just a little.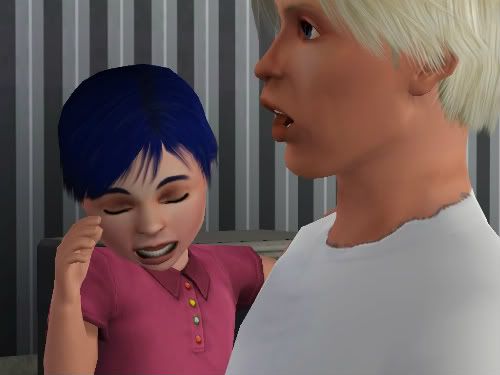 Raven smiled especially brightly, that day. She was close with Finch, where her and Jay mostly just seemed to compete with each other. Sometimes I thought the person Raven cared about most was not me or Goodwin, but Finch.
Finch's facial features were all Goodwin, just like Jay. He did have my fair skin though, which seemed to suit him just fine, as Finch preferred spending his time playing chess on the computer or watching TV. He never had magical accidents, either, unlike Jay. Finch claimed he didn't feel any power at all. He went to lessons with Russ and Muse just like Jay, but Finch displayed no signs of power, despite his hair. I couldn't help but be relieved, though Russ was completely perplexed.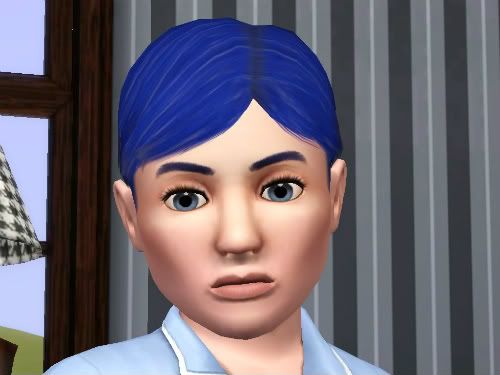 Finch never went outside if he didn't have to, unlike Oriole, who crawled her way out the door whenever she had a chance, or Jay, who took advantage of the neighbors' tree house nearly every day.
Finch didn't want a haircut, but when Jay reported that other kids were teasing him at school for his long hair we brought him to the stylist. Finch seemed oblivious to the other kids' opinions. When we asked him, he shrugged and said he didn't really listen to what the other kids said. He was too busy doing his work. He had one friend, Annie, who we didn't see much of, but he went to her house almost every day after school to do his work with her.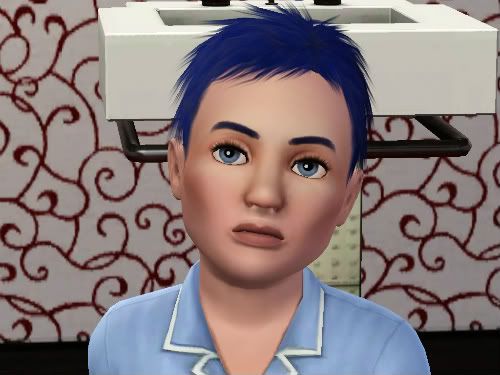 Raven and Finch only grew closer. Even though Finch could read perfectly well, he always wanted Raven to read him a bedtime story.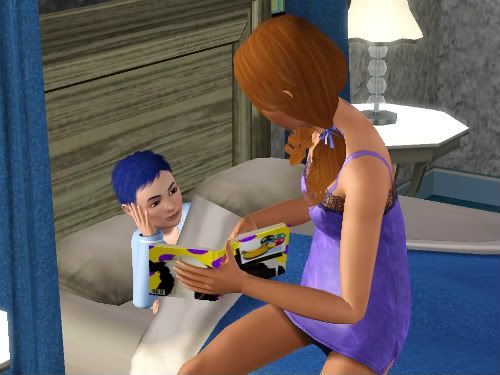 There was the long-awaited day when Zach called Raven. He was away at a boarding school for high school, and it seemed that the distance had made him miss their old friendship. I was happy for Raven; she hadn't had a close friend since her and Zach stopped talking.
As an adult, Goodwin worked harder than ever to stay in shape. He was steadily rising up in the ranks of firefighters, and I was sure that before long Goodwin would be running the station. His dedication was unparalleled, as far as I could tell.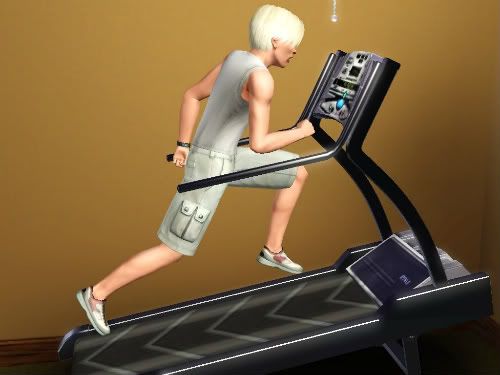 Then came my big day. All of these birthdays and somehow mine was still a surprise.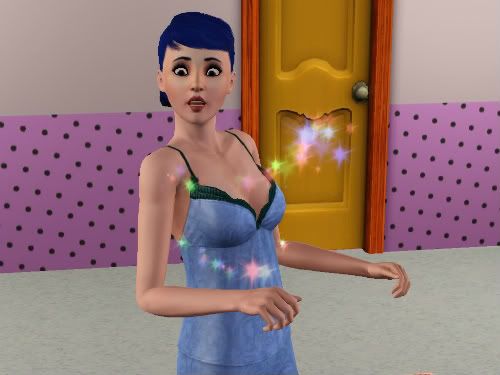 I didn't feel much different than I did that day when I left my old family behind, but everything had completely changed, not just my age. I had a new family. For a minute, I wondered about my sister. Had she escaped Mother? I hoped that Mother hadn't completely ruined her life. Petunia didn't have the blue hair. Maybe Mother had let her go. Thinking about my last birthday brought back memories I never wanted to remember. If I never saw Brendale again, that awful place, it would still be too soon.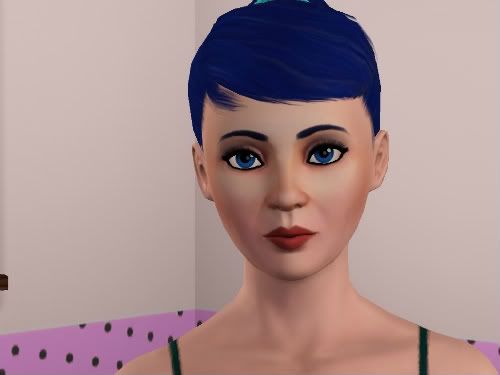 "Look at us," I said to Goodwin, not long after my birthday, standing in the almost completely empty nursery. All of our kids but Oriole had grown out of it, and soon she would be a child too. "With our faces starting to wrinkle and our kids getting older. Did you ever imagine this life?"
"With a wife as beautiful as you?" Goodwin asked jokingly. "Never!"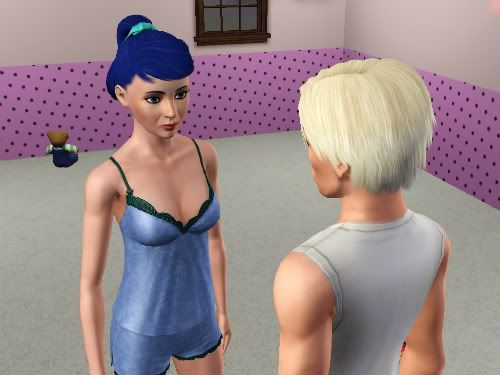 "I'm serious," I said. "The curse is going to pass to one of our kids soon. The Guardian talks to me less and less. I know the moment is coming. And when the Guardian leaves me, the curse will pass to our heir, whoever the Guardian chooses. Are you ready for that?"
I still didn't tell him about the old woman's warnings even though I heard the words in my mind.
One of the children you raise will abandon you in favor of your mother.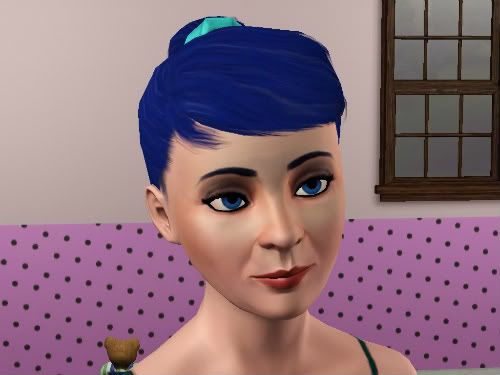 "I'm serious too," Goodwin said. "I've told you a thousand times over, I have no regrets. Our kids are strong, like you. They will get through this."
I could only hope that Goodwin was right. Maybe he was. Goodwin seemed to see clearly where I was blinded by fear.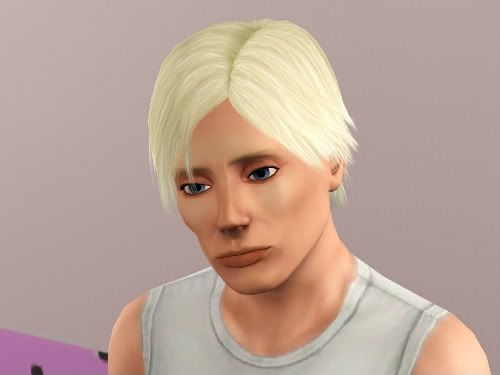 The onslaught of birthdays continued. Jay grew into a handsome teen, much as I imagined Goodwin had looked. I suspected Jay received a lot of attention at school from the girls, though he never brought anyone home for us to meet.
Jay liked to play "man of the house" and attempt to tinker with various objects. He never was able to fix the trash compactor when it broke, but he didn't make it worse, either, so I considered it a nice job on his part.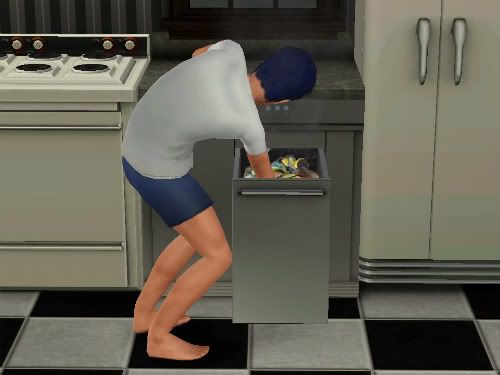 Oriole grew into a lovely young girl, though she was a bit of a tomboy, always running around outdoors. She wore Raven's cute hand-me-down dresses, but didn't see to care if they tore or she got dirt all over them.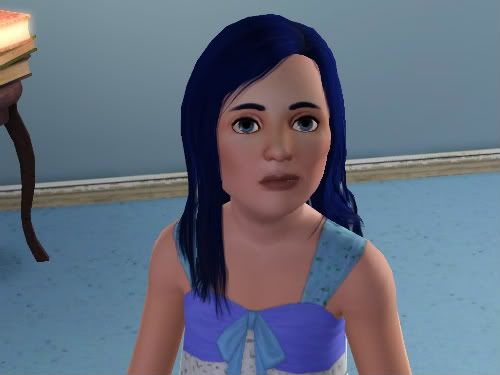 Ori stayed outside as late as she could, playing make believe games. She was equally happy to play alone, or bully poor Finch into serving as a knight in her grand court. She was never the queen though, always the king, and she most enjoyed making up elaborate lectures for her invisible courtiers. I wondered if Ori could somehow sense her lost heritage, my home kingdom that she would never see, her queen grandmother she would never meet.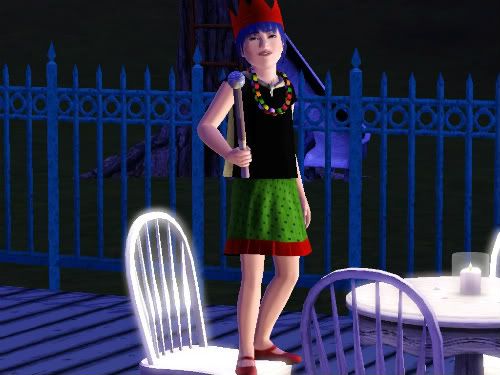 I continued helping people in the only way I wanted to. I had better control of my magic, and almost never became so enraged I wanted to destroy someone. It was also easier to let go when I knew I couldn't help. I hated losing my patients, but ever since the curse had left me I had a healthy sense of the proper relationship between life and death. As someone who had too much power in that area, I had to. It was best not to mess around with a delicate balance.
I especially loved the outdoor clinics because I got to interact with more than just a few people. All kinds of inhabitants of Twinbrook came out to receive their vaccinations.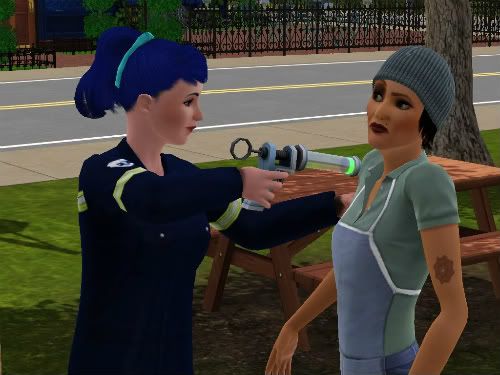 I even saw one girl with pink hair. I assumed that it was dyed, but a small part of me wondered. Before I decided whether to ask her about her hair and risk acting inappropriately, the girl had already left.
Yes, time passed too fast for my taste. Somehow, without realizing it, I had grown, my kids had grown. I wasn't ready to pass the curse on to one of my kids, of course, but time doesn't ask whether you're ready or not.
So, I'm very sorry this took so long! And I know, none of the promised drama, or the heir vote.
Well, if you notice by the title, this is only Part 1 of a two part chapter. The next part will be from the perspective of sims other than Blue, and at the end the heir vote will be released. I have the second part entirely written but still need to take some pictures, so I will hopefully release it within a week.
Thank you for being so patient! I honestly feel like I have the best readers in the world. You guys constantly make me happy and keep me motivated with your kind words :)